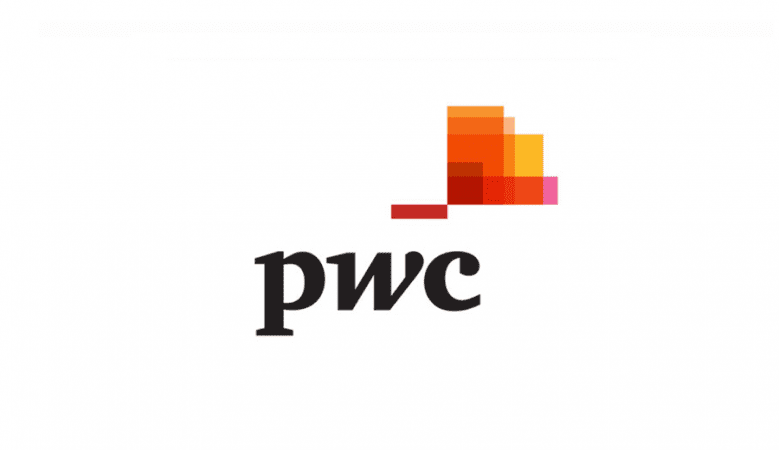 Chief Marketing Officer Job In a Leading Insurance Firm
PriceWaterhouseCoopers (PwC) – Our client is a leading life insurance firm in Nigeria, that is seeking to recruit for qualified candidates to support the achievement of its objectives, to fill the position below:
Job Title: Chief Marketing Officer
Reference Number: 130-PEO00858
Location: Lagos
Department: People & Change Nigeria
Job type: Permanent
Reports to: MD/CEO
Roles & Responsibilities
The role holder will be responsible for:
Aligns the organization's marketing objectives with the organization's business strategy through active participation in corporate strategic planning, marketing strategy development, and forecasting, marketing resource planning, and budgeting.
Accountable for an effective organization's marketing design; including marketing job roles, channel design and marketing resource deployment.
Establish learning and development objectives essential to the marketing department's success, oversee the effective delivery of training and development programs, actively assess the value of training and development investments, as well as monitor learning and development outcomes to ensure high ROI.
Establish and govern the marketing organization's performance management system ie establishing guiding marketing organizational principles for managing performance, establishing and prioritizing critical performance measures for all marketing roles; overseeing the equitable allocation of organization objectives across all marketing channels, markets, and ensuring all key marketing teams are held accountable.
Will be required to meet assigned targets for profitable sales volume, market share, and other key financial performance objectives.
Lead learning and development initiatives whilst impacting the marketing department, provide stewardship of marketing and marketing management talent through an active and productive partnership with the Human Resources learning and development function.
Requirements
1st Degree in any respective field of study
Master's Degree (may be added advantage but not necessary)
Insurance certifications will be added advantage
Minimum of 10 years' experience in life insurance marketing
In-depth and broad understanding of the life insurance industry – products, business practices, drivers of success, competitor strengths and weaknesses, etc.
Be approachable and quality oriented
Be adept, energetic, self-motivated, persistent and diligent
Demonstrate excellent interpersonal and service skills
Be highly organized and be able to complete multiple tasks, proactively and with initiative
Well-developed written and oral communication as well as presentation skills
Be trustworthy and demonstrate professionalism
Mature, positive attitude and self-confident.
Have strong marketing, marketing and negotiating skills
Have effective managerial, leadership skills and networking capabilities
Be competent with marketing budgets and ability to achieve targets
Knowledge and understanding of the insurance structure and current business climate and trends preferably in the insurance industry
How to Apply
Interested and qualified candidates should:
Click here to apply
Application Deadline  22nd March, 2018.