ICT Focal Point Officer at the World Health Organization (WHO)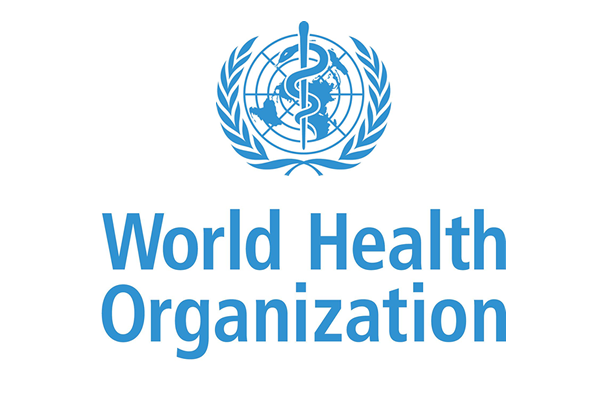 World Health Organization (WHO) is the directing and coordinating authority for health within the United Nations system. It is responsible for providing leadership on global health matters, shaping the health research agenda, setting norms and standards, articulating evidence-based policy options, providing technical support to countries and monitoring and assessing health trends.
Deadline: 12 April, 2018
Job Type 

Full Time

Qualification 

BA/BSc/HND

Experience 

2 years

Location 

Abuja

Job Field 

ICT / Computer
Job ID: 1801205
Grade: NO-B
Contractual Arrangement: Fixed-Term Appointment
Contract duration: 12 Months
Organization: AF_NGA Nigeria
Objectives of The Programme
The unit will provide the services of information and communication technology to WHO Country Office.
Description of Duties
Installation, Administration and Maintenance:
Coordinate the installation and maintenance of all ICT hardware and software; according to AFRO ICT standard.
Ensure uninterrupted and effective ICT services to the office.
Install and support LAN/WAN and data communications systems as per AFRO ICT Standard (Windows Operating System XP/2000/2003, TCP/IP, Ethernet, VPN, PIX, Firewall, Proxy server, Microsoft Exchange server 2003, VSAT, VolP, SNMP. DNS, DHCP, etc…);Maintain, troubleshoot and repair ICT equipment.
Perform daily server backup of data files;
Set up and maintain disaster recovery procedures;
Set up and maintain security of the ICT infrastructure (hacker and virus protection, protection against power failure, fire protection, etc;
Maintain inventory of ICT equipment and software;
Administer software and updates;
Liaise with other UN agencies and external partners on ICT matters.
Reporting:
Make a quarterly report on informatics equipment inventory;
Provide technical documentation concerning all ICT related activities and update it;Make a monthly activity report
User and Administrative Support:
Provide in-house training/assistance to staff on usage of informatics equipment (computers accessories) programs (software)
Assist in the design and implementation of database applications and other computer programmes;
Coordinate the activities of external consultants;
Act as ICT/AFRO focal point at WHO Country Office level;
Perform other duties as required
Required Qualifications
Education
Essential: University degree in Electronics or Communications Engineering or Computer technology
Desirable: Experience in telecommunications and information technology related matters
Experience
Essential: Two years of experience in administration of information and communications technology. Good knowledge of GSM System or similar ERP Systems; Experience with staff training in the use of management information systems.
Desirable: Experience in the integrating Voice and Data Communications field: LAN design, maintenance and troubleshooting roster configuration, IP address schemes, internet/tunneling.
Skills:
Very good knowledge of LAN and TCP/IP networking, Windows 2000 and XP Professional Windows 2000/2003 Server, Microsoft Active Directory;Good knowledge of E-mail system's administration (Exchange Server 2003 and Outlook 2000/2003; Good knowledge of computer security including firewall and Virus protection; Good knowledge of Data backup and Disaster Recovery procedures (Veritas Backup Exec is the software used); Good knowledge of Database programming with visual Basic; Good knowledge of the Administration of telecommunication systems including PBX; Ability to analyze and troubleshoot problems; ability to write technical documents.
WHO Competencies:
Communication
Moving forward in a changing environment
Building and promoting partnerships across the organization and beyond
Use of Language Skills:
Essential: Excellent knowledge of English
Remuneration
Remuneration comprises an annual base salary starting at NGN 15,384,565 (subject to mandatory deductions for pension contributions and health insurance, as applicable) and 30 days of annual leave.
Additional Information
This vacancy notice may be used to fill other similar positions at the same grade level
Only candidates under serious consideration will be contacted.
A written test may be used as a form of screening.
Interested and qualified? Go to World Health Organization (WHO) career website on tl-ex.vcdp.who.int to apply